Technology
TikTok vs Instagram: What Marketers Need to Know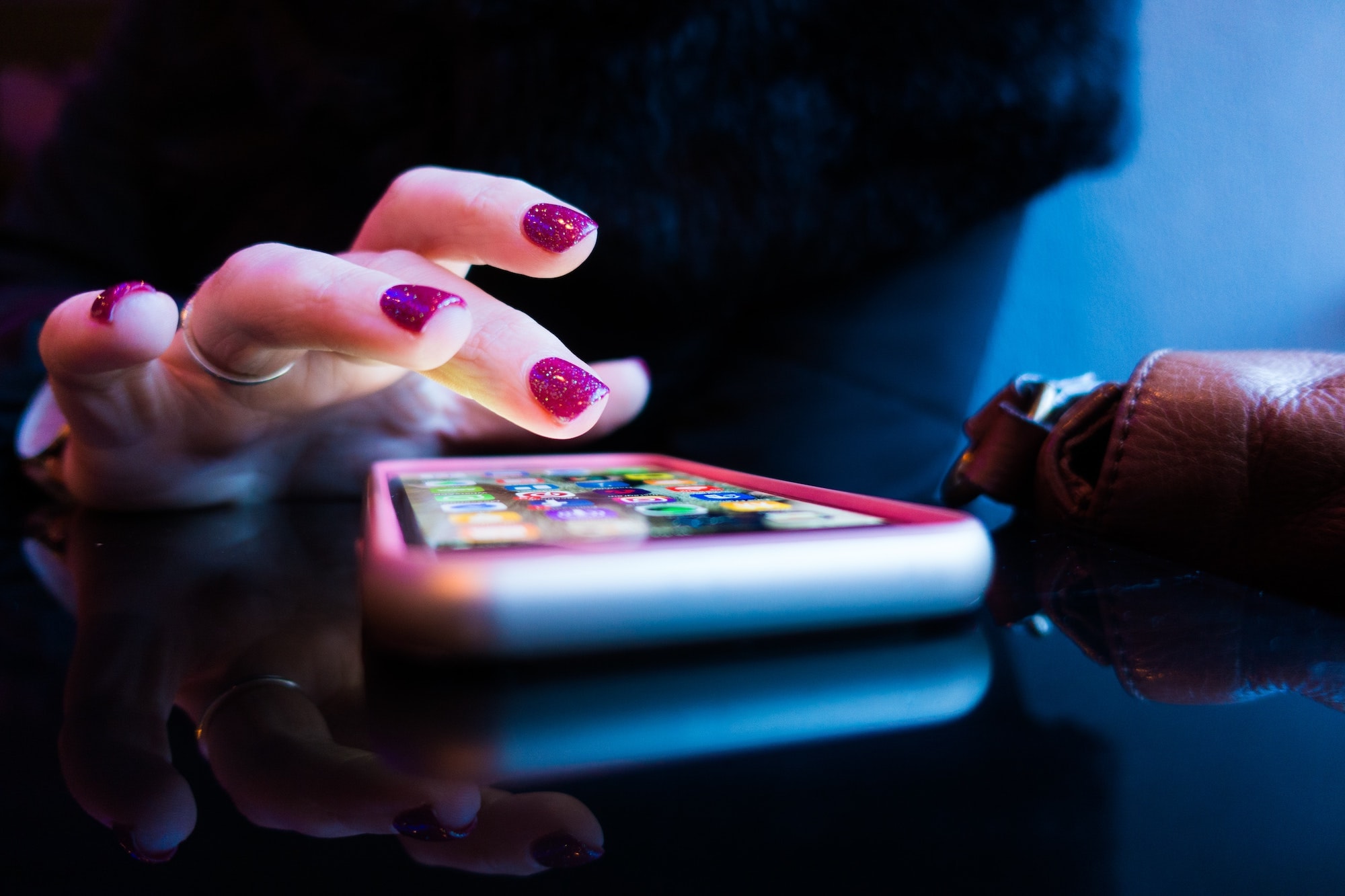 TikTok is fairly new to the marketing game but is quickly rising up to Instagram's level of popularity. With 800 million users on TikTok and one billion users on Instagram, they are both incredible platforms for marketers to be using. Whether you're trying to drive sales or simply gain more awareness, we'll give you an overview of what you need to know about them both.
TikTok vs Instagram Stats
When deciding where to place your marketing efforts, having a few stats on general app usage can come in handy. Here are some stats that outline each of the platforms' strengths:
TikTok
Instagram
Brand Usage on TikTok
Brands on TikTok are diving into new, adventurous ways to display their content. By following trends such as dances and challenges, the content that goes viral on TikTok adds more personality to any brand. 
Here are three examples of brands using TikTok:
1. Chipotle

Chipotle created a campaign called #ChipotleLidFlip to challenge participants to flip their bowls without using their hands. The goal was to promote their Cinco de Mayo free delivery deal, but ultimately, they drove sales for the entire length of the campaign since users wanted to be a part of the game.
2. GymShark 

This apparel company takes a light-hearted, educational approach with its TikTok by posting workout videos and fitness tutorials. Not only will a free, home workout yield higher engagement, but they get to show their products in action! 
3. Crocs 

Crocs created a collaboration with Post Malone called "Thousand Dollar Crocs" where users showcased what they think their Crocs would look like if they were priced at $1,000. The original campaign idea, paired with the name-recognition that comes with a celebrity such as Post Malone, led to an 18% increase in followers.
For more ideas on how to use TikTok for your brand, check out this blog! 
Brand Usage on Instagram
Instagram, on the other hand, has had more time to develop its business tools that have changed the game for marketers. And an even more important distinction, you're not limited to solely video content on Instagram's platform.
Here are a few noteworthy features unique to Instagram: 
1. Tools for brand discoverability

Take advantage of different ad formats on Instagram and hop on Stories or IGTV to get your brand in front of thousands of users. "Swipe Up" links and trackable hashtags are also widely used by brands.
2. Instagram allows you to shop directly on the app

One-third of users have made a purchase through the mobile app, and over 130 million users have interacted with a shoppable post.
3. Business accounts are a great way to differentiate a brand from a personal account

Buttons on your profile allow users to email you directly and/or see the location of your establishment. For influencers using creator accounts, they can view insights like website clicks, how many people a post reached and how effective hashtags were.
There are several ways to get creative with these platforms and create engaging campaigns that users will want to be involved with, rather than flashing them with a typical advertisement. The main point is to create content that is inviting rather than skippable or annoying.
Both TikTok and Instagram are amazing, ever-growing platforms to use when marketing your brand. Not only will they help you drive sales, but they become valuable tools for maximizing engagement and building your online presence. If you want to learn more about running a campaign on either TikTok or Instagram, click here to chat with a specialist at Statusphere today.