Technology
7 Health and Wellness Influencers on TikTok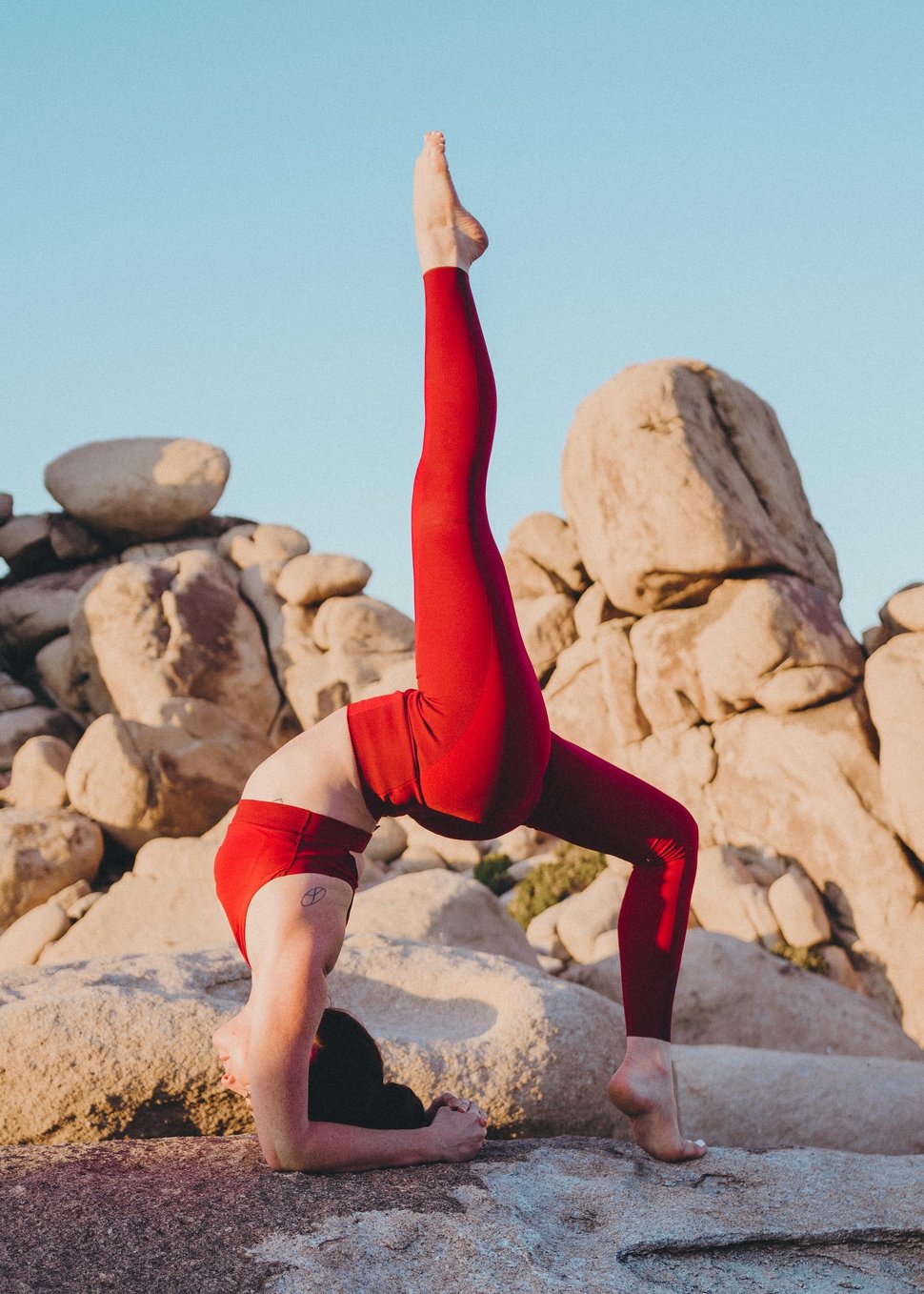 TikTok excels at having a community space for every niche you can think of. From vegan recipe creators to DIY-pros and even astrology experts, there's always new content for every interest on the platform. And once you start finding, engaging and sharing this content via the FYP and hashtags, the TikTok algorithm will start to show you even more of it to create a highly personalized feed! Today, we're highlighting 7 health and wellness influencers on TikTok that you should check out!
Anisa Benitez is a creative wellness influencer as well as an actor and model. She posts inspiring content based on personal wellness and peace. Anisa also hosts a podcast called No Starving Artist that focuses on health, wellness and wisdom and has founded @MoreByHer, a creative space for womxn and their stories.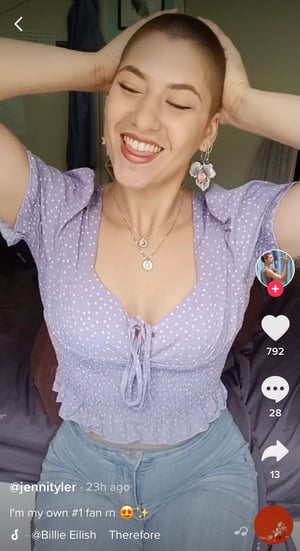 Jenni Tyler is an Australian artist and mental wellness TikToker who focuses on spreading the sunshine. She gives advice and tips on mental health while also sharing her impressive artwork. In a recent TikTok, Jenni shaved her head after raising $5,050 for mental health support and resources on Headspace.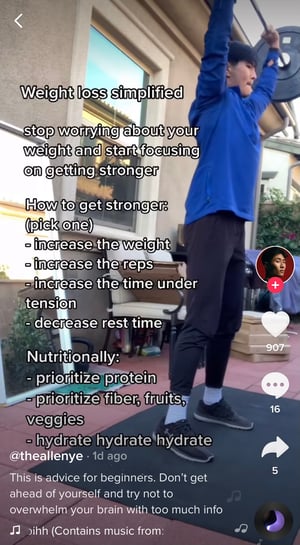 Allen Ye is a health and fitness TikTok influencer with 260.5K followers. He posts workout videos and tips as well as some of his diet. His informative posts focus on getting stronger and healthier rather than just a number on the scale, along with solid nutritional tips that are not harmful towards others.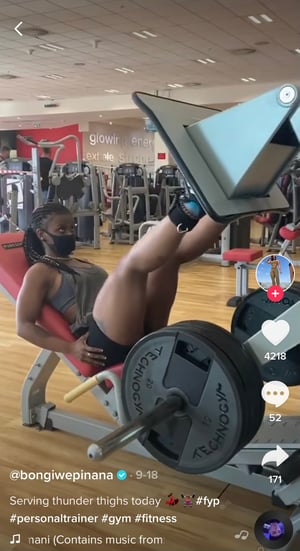 Bongiwe Pinana is a personal trainer on TikTok who focuses on changing lives through fitness. She also is featured on an app called Sudor.fit for users to access all of her workouts. Check out her page to mix up your current workout routine!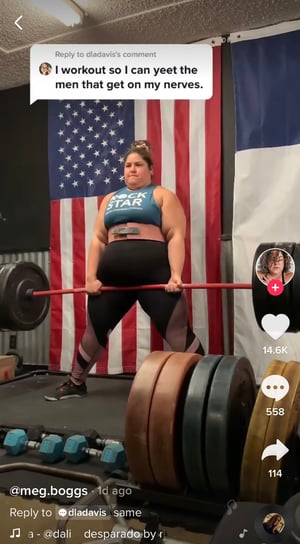 Meg Boggs is a mother, author and incredible athlete on TikTok. Using her platform to help break the stigma around body shaming in the fitness world, Meg is reminding us all that fitness is for everybody.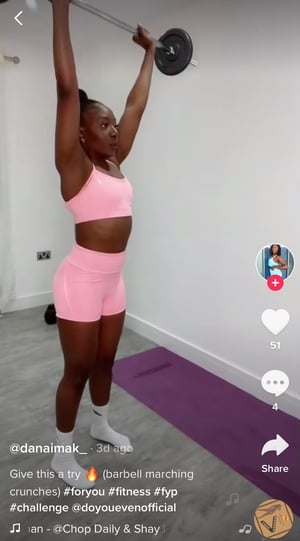 Dani is a TikTok fitness influencer who focuses on positivity and mindfulness. She regularly shares her simple but effective workouts for her followers to save and try for themselves. She also shares occasional challenges and nutrition advice!
For a few of our favorite healthy snacks, check out this blog!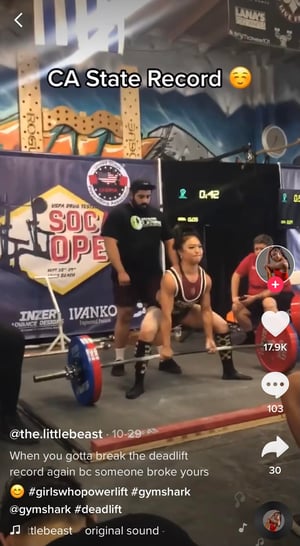 Ru is an International Elite Powerlifter. Her amazing TikTok feed features all her different workouts and lifts. Ru aims to break the stigma that muscles are only meant to be "manly." Whether you're a frequent gym-goer or want to get into lifting, you should follow along!
With so many talented creators and athletes on TikTok, collaborating should be a no-brainer. Get unique content made about your products, host fun giveaways or even partner up for an important cause—the opportunities are endless! 
Is your health and wellness brand interested in collaborating with TikTok influencers? Statusphere can help! Click here to chat with one of our influencer marketing experts today.